Rethinking my AI for Code Reviews SaaS
My AI code review startup has had a new pivot due to CoPilot X
Last year I took a big pivot for my sideproject coderbuds.com to start using using AI.

Coderbuds was originally aimed at connecting disparate teams and developers. Additional developers could be onboarded to projects to do code reviews.
I had limited traction with this and some sound concerns about the risks involved with bringing on un-vetted developers.
Alongside this project I was personally using GitHub CoPilot as my AI assistant and was really impressed. It made me a better developer and also revealed that the human to human code review might well be a dying practice.
In December I put the final magic into the codebase and now coderbuds.com offers unlimited AI code reviews for your projects.
I've really enjoyed having this for my own projects. I can get a good summary and a PR review instantly. It's definetly sped my process up.
The inevitable risk
The obvious risk - the 800 pound gorilla in the room is the incumbant GitHub will soon add this service in time.
And sure enough on March 22nd they announced CoPilot X which does exactly what Coderbuds does.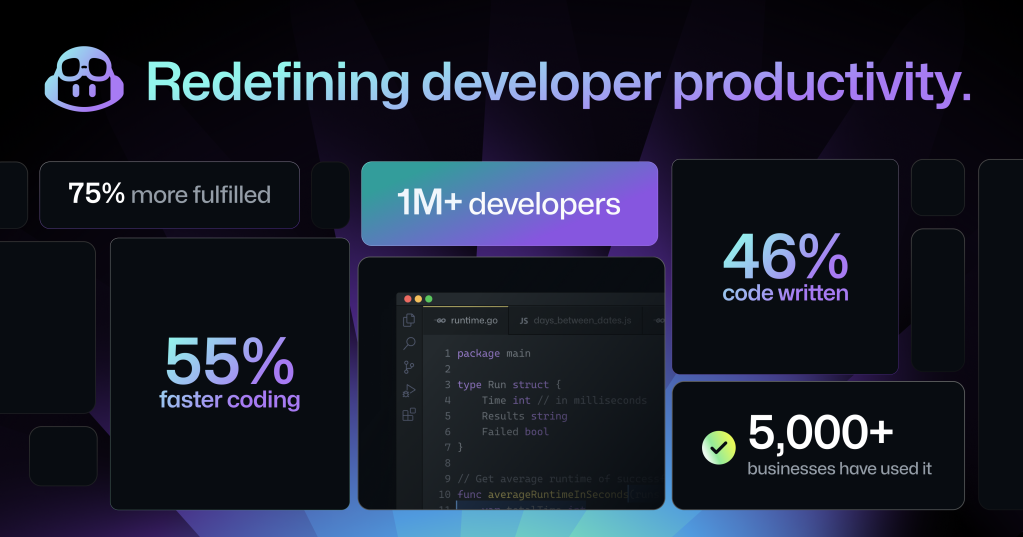 "Copilot for Pull Requests: You can now sign up for a technical preview of the first AI-generated descriptions for pull requests on GitHub. This new functionality is powered by OpenAI's new GPT-4 model and adds support for AI-powered tags in pull request descriptions through a GitHub app that organization admins and individual repository owners can install. These tags are automatically filled out by GitHub Copilot based on the changed code. Developers can then review or modify the suggested description."
Coderbuds third pivot
Codebuds v3 is in the works and is going to leverage AI to score Pull Requests and provide GitHub project analytics. Find out where the team needs improvement and how to get everyone on firing on full cylinders.
At the end of the day I have really enjoyed exploring AI and it is testament to this new tech that another pivot is required! Watch this space!